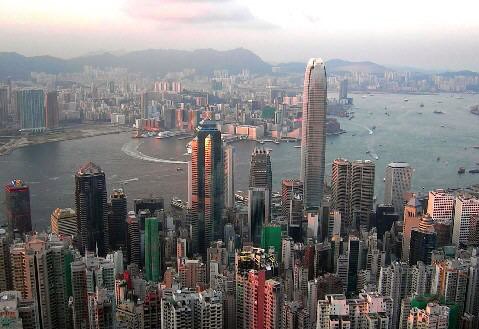 The Chinese government said Wednesday that it will encourage overseas investors to invest in the country's new energy development, environmental protection, high-tech and modern service industries, as well as advanced manufacturing sector.
Qualified foreign-funded businesses and those from the above-mentioned sectors can have priority in having land, according to an executive meeting of the State Council chaired by Premier Wen Jiabao.
The government also issued a series of measures to boost support for foreign-funded investment.
Domestic financial institutions are encouraged to step up credit support to foreign-funded businesses, according to the statement.
Foreign-invested companies will also be encouraged to take part in Chinese mergers and acquisitions.
According to a China Business News (CBN) report, in foreign direct investment (FDI), 75 percent to 80 percent of investments are from mergers and acquisitions, while in China, the most common way to attract foreign investment is still greenfield investment, where companies start from scratch, and mergers and acquisitions only account for 3 percent to 5 percent of total foreign investment.
Meanwhile, policy and funding support will also be given to overseas investment in the under-developed western and central regions.
As the global economy gradually recovers, China's FDI in November grew 31.97 percent year-on-year to $7.02 billion, rising for the fourth consecutive month after 10 straight months of declines.
While the FDI in the western and central regions only makes up 7.2 percent of China's total, it was only 5.2 percent in 1998. The growth pace of FDI in the western and central region is far lower than that of the coastal areas, Yao Jian, spokesman of the Ministry of Commerce said recently.
Also, the government says it will do its utmost to simplify approval procedures and strengthen administrative transparency, said the statement.
The government approved the establishment of 20,600 overseas-funded enterprises in the first 11 months this year, down17.44 percent from the same period in 2008.